An academic in Washington state, writing about wine in the UK, has picked up on the very thing I've been wondering about the supplier relationship to Tesco. I was surprised to learn that Tesco is actually the largest seller of wine in the world. Makes sense, if Britain does not regulate wine. I wonder if Japan's Ito Yokado (Seven Eleven) is not that far behind . . . ?
The Wine Economist
Wine Vision, the CEO-level global wine conference to be held in London next week, looks like it will be an unusually interesting gathering because of the issues that have risen to the top of the wine industry agenda as a result of the recent Tescogate scandal.
A School for Scandal?
Tescogate? The scandal, for those of you who don't follow UK retailer news, is that the big supermarket chain Tesco is reported to have used various financial manipulations to overstate its earnings by a whopping £250 million.  The value of the company's stock has come crashing down and high-level heads have rolled. Investigations continue.
Tescogate has changed perceptions of this big retail chain among investors, consumers and regulators.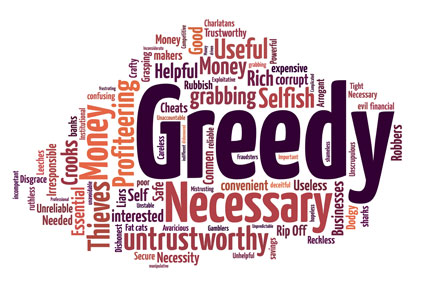 A "word cloud" of web references to Tesco today might look much different from the innocent image above  that I found on the internet — maybe more like this one, which was…
View original post 562 more words